Primary Press Repair
Tel: (516)790-1768 Fax: (516)795-1675

Home | Services | Contact Us
---
Territory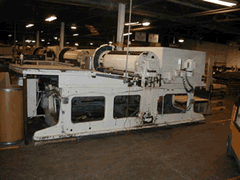 Primary Press Repair travels to anywhere in North America (U.S. & Canada). No matter where you are in the United States, we will come to you.
Parts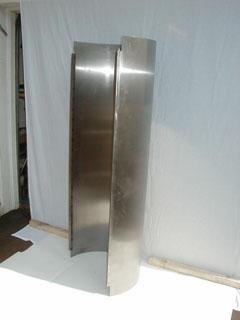 We never met a part we couldn't replace!
We have access to a large network of parts suppliers, for a wide variety of parts including:
Die cutting jackets
Cutting plates and special parts made to order.
Rubber & Vinyl suction cups for all types of machines.
Custom modifications and conversions to customer specifications performed.
Liebenow, DC Engineering and Deslauries replacement parts.
Die cutting make ready supplies.
For hard-to-find parts, we can fabricate replacements.
If a replacement part is not available, we can repair/rebuild broken parts.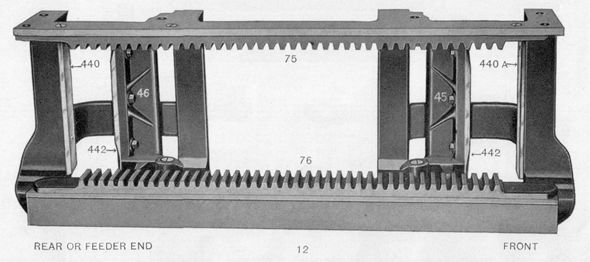 Preventative Maintenance Programs
Keep your presses at optimum production and avoid costly breakdowns.

Setup recurring service visits.

Emergency service calls are available.
---
Primary Press Repair, Inc.
Telephone: (516)790-1768 Fax: (516)795-1675
E-mail: info@primarypressrepair.com URL: www.primarypressrepair.com
This site is Copyright © 2004, Primary Press Repair, Inc.
This site is created and maintained by: Clear-Cut Computing